Hotel in the center of the Goderdzi ski resort directly at the start of the ski lifts. It is small hotel built in 2014, began to be used as a hotel in 2016/2017 winter season. Accommodation at the hotel without meals. Breakfast, lunch and dinner can be in the places of the public catering (cafes and restaurants) at the center of the resort, right next to the hotel and the first station of the ski lift. It is advisable to take care about food and fruits in Batumi, before the road to Goderdzi - is no grocery stores at the resort yet.
Проверить доступность и скидки
Номера
Отель содержит 4 типов номеров и 9 номеров всего.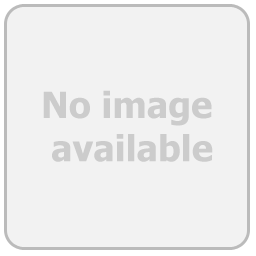 Standard Twin Room
2
Стоимость за номер
No new reservations i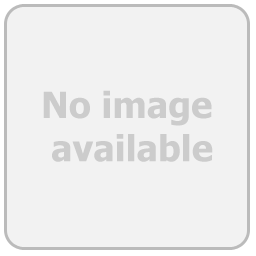 Four-bedded Room
4
Стоимость за номер
No new reservations i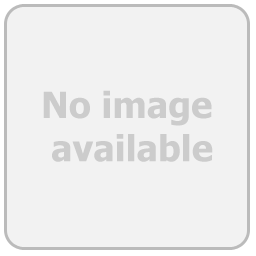 Dormitory Room with 2 single beds
2
Стоимость за номер
No new reservations i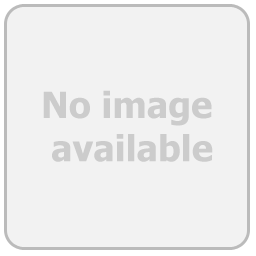 Dormitory Room with 4 single beds
4
Стоимость за номер
No new reservations i
Оборудование отеля
Континентальный завтрак, Греческий завтрак, Круглосуточная приемка, Пресса, Паркинг, Хранение багажа