Mgzavrebi Loft Aparthotel - is a new modern apartment complex between the first and second lift stations, located directly on the skiing track.
There are several bars, a large restaurant, a children's playroom, a SPA center with sauna and other recreation areas (outdoor terraces with sun loungers, lounge zones on the floors). The apartments are all with a typical stylish renovation, there are studios and one-bedroom apartments, all rooms with balconies.
Aparthotel is located next to the resort center and the main infrastructure of the Gudauri.
Ski-in, ski-out. Security and convenient parking, ski depot. Wi-Fi.
Rooms
The hotel has 9 different room types and a total of 115 rooms.
Twin / Double with Breakfast and SPA included
2
257.40 - 500.00 GEL per room
Breakfast included
Standard Triple with Breakfast and SPA included
3
300.00 - 643.50 GEL per room
Breakfast included
Executive Single
1
228.80 - 543.50 GEL per room
Breakfast included
Executive Twin / Double with Breakfast and SPA included
2
283.10 - 569.00 GEL per room
Breakfast included
Executive Triple with Breakfast and SPA included
3
311.75 - 570.00 GEL per room
Breakfast included
Deluxe Room with Breakfast and SPA included
2
340.00 - 643.50 GEL per room
Breakfast included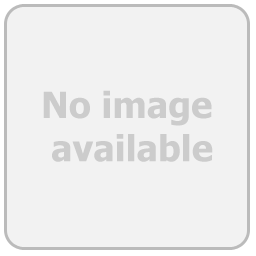 Family Room with Breakfast and SPA included
4
369.00 - 643.50 GEL per room
Breakfast included
Junior Suite with Breakfast and SPA included
3
483.00 - 798.00 GEL per room
Breakfast included
King Suite
5
498.00 - 884.00 GEL per room
Breakfast included